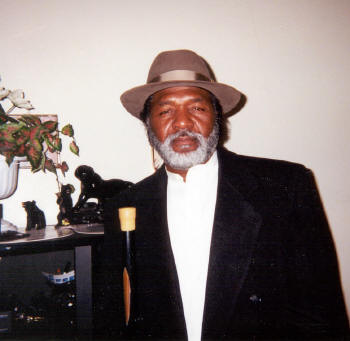 It was in the spring of 1986 when GOD gave me a vision. I was a marketing representative for Xerox Corporation. While preparing for work, I watched a segment of "The Tony Brown Journal Show." There was a discussion about Booker T. Washington and W.E.B. Dubois and what each man thought was the way to bring about social equality for African American People. Booker T. Washington said, "Economics, was the way," and W.E.B. Dubois said, "Education was the way."
I said, "GOD, they were both right!" "Why didn't it work?" GOD said, "Because they did not have 'ME' in their plan!"
Then GOD showed me a vision of a Giant Umbrella and under the Umbrella was all of GOD'S people, working together, raising it up!
I said, "WE SEE!"
(S) Spirit
(E) Economics
(E) Education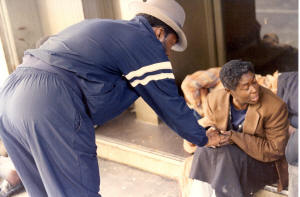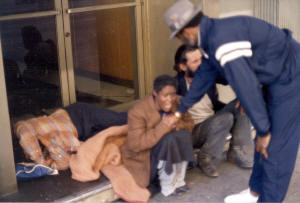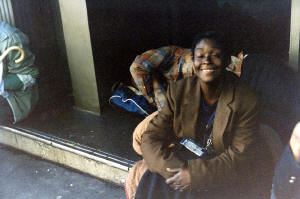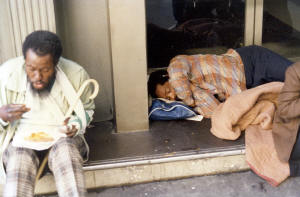 STOP THE VIOLENCE CAMPAIGN
SEE
This is a Church and the Purpose for which this church is organized is to assist and help the - Spiritual, Economical, and Educational Development of African American People, their minors, and their poor or needy, and Others, who qualify under the means of Our Purpose.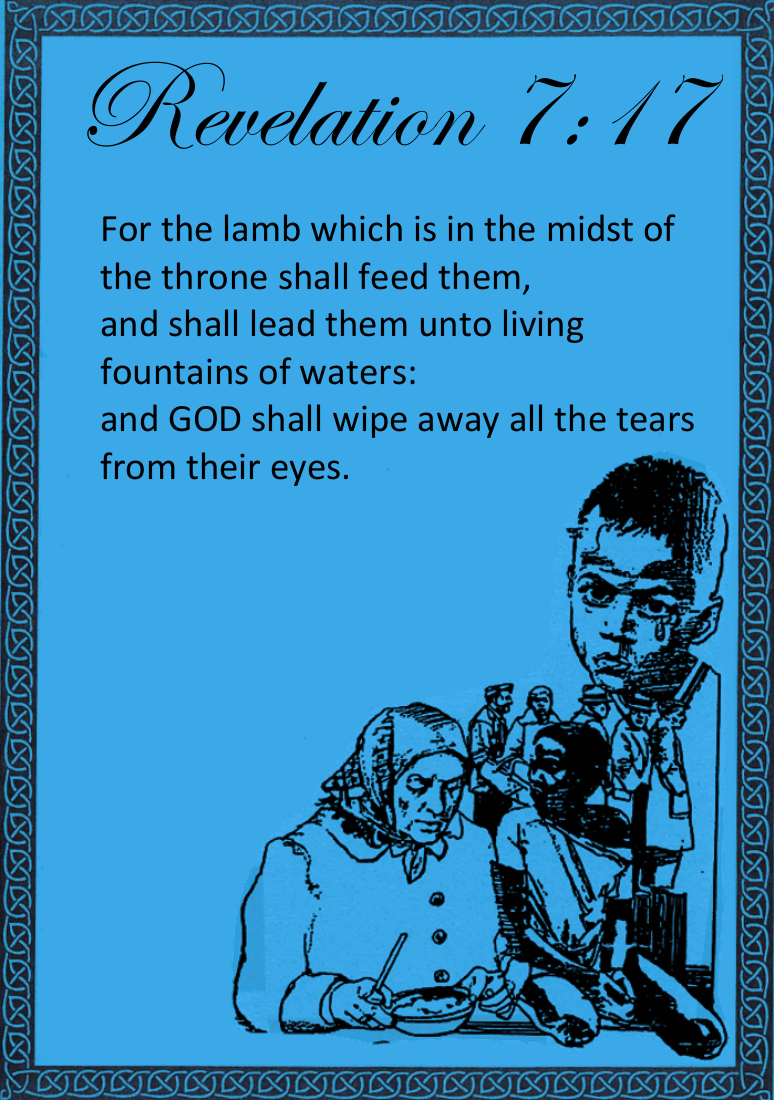 WHEN YOU DO IT FOR THE LEAST OF THESE,
YOU DO IT FOR GOD.

Rabbi Tommy Parker
7010 Ironton Ave. #823
Lubbock, TX 79424
806-831-5273

CLICK HERE TO READ AN OPEN LETTER FROM RABBI PARKER